KEEP IT LIGHT
Embrace comfort and confident with our curated Pants & Shorts every day.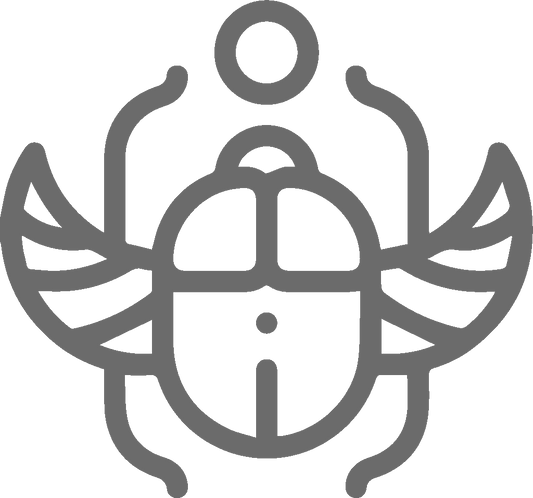 100% Egyptian Made
From screen & Fabric
All made with Egyptian Hands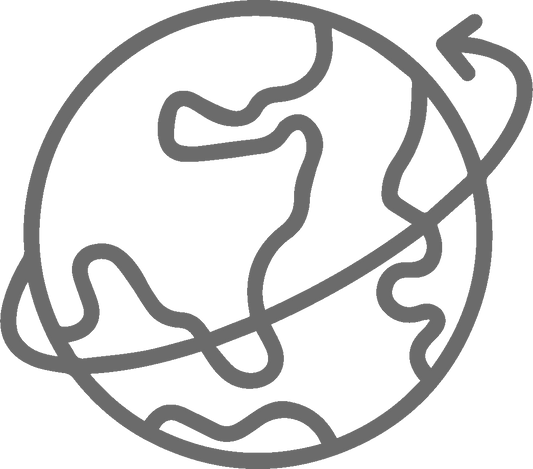 Worldwide Shipping
Grab it from any place
around the world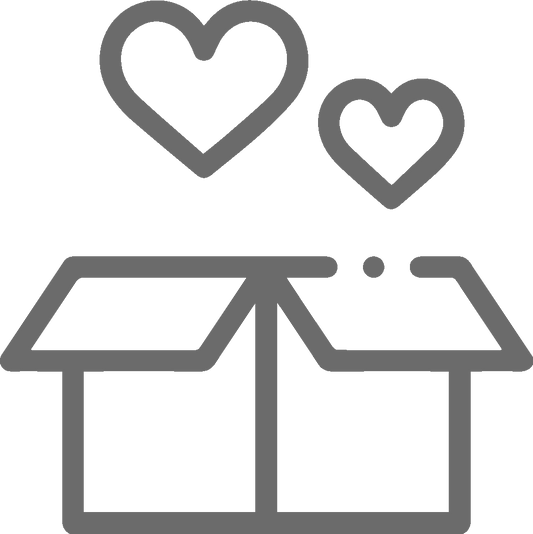 2-4 Business Day
Your order will be Delivered 
within 2-4 Business Day
Sorry! Products are not enough.
Recipient email can't be blank.
Send on must be within 90 days from now